Contact Us
We're located on Spring Garden Road in Halifax, Nova Scotia. It's easy to reach our office on foot or by transit, and street parking is available. Contact us today by phone, email, or our contact form to book your appointment or ask questions.
Lawen Dentistry
Suite 275-5991 Spring Garden Road
Halifax
B3H 1Y6
Image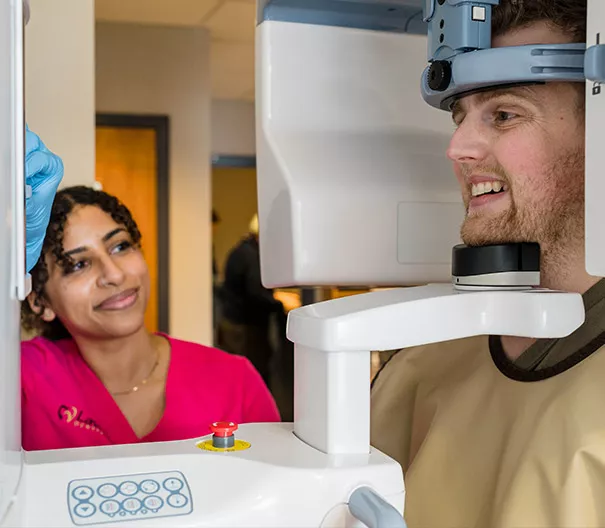 Image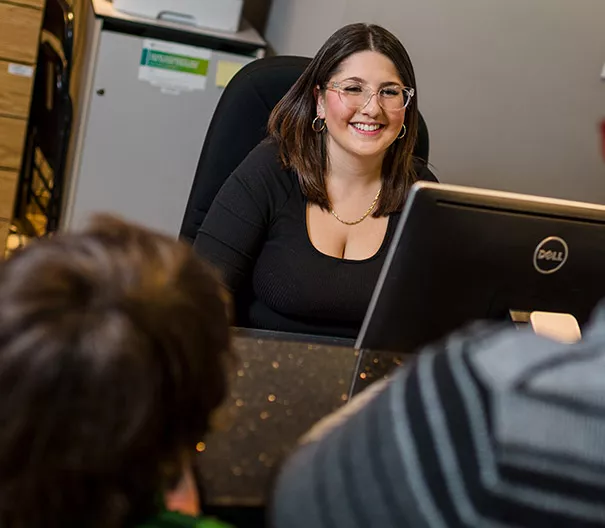 Image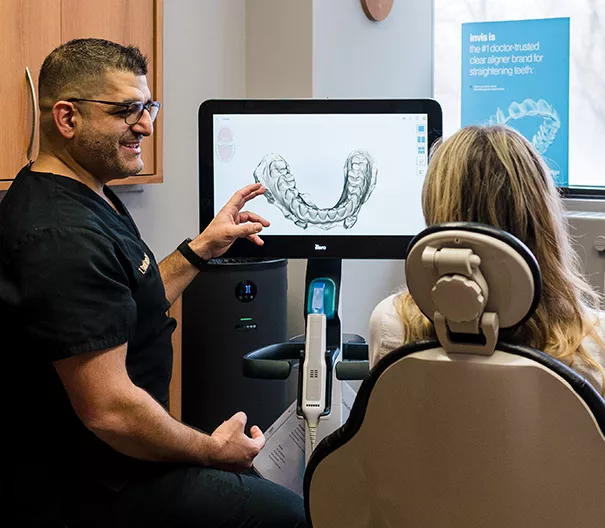 New Patients Welcome!
Convenient Spring Garden Location
5 Star Patient Reviews
Experienced and Caring Professional Team
Become a Patient
"Dental hygienist and assistant were friendly, down to earth and made the entire experience really great. Dr. Lawen really makes you forget you're at the "big scary" dentist office."
Talie T.
"Everyone at this office is a real life angel. Lori, Michelle, Anna, every single person is happy to see you and completely professional. The Invisalign process is so streamlined they have it down to a science, the whole thing is ridiculously efficient. I wouldn't consider going to another dentist. "
Amara H.
"I just finished my Invisalign treatment and can't say enough great things about this clinic. Dr. Lawen and his team are amazing! With their help, my new smile makes me feel more confident and so happy! Thank you everyone at Lawen Dentistry."
Lacey C.
"Outstanding care and customer service! I have been going to Lawen dentistry for 7 years and they have always been incredible. Kind people, never late, solid dental care, and the dentists are always able to provide meaningful responses to my questions. I would recommend Lawen dentistry to anyone."
Connor M.
Read All Reviews