We love helping our patients transform their smiles and there's nothing we love more than hearing about how happy they are with their results. Thank you to all of our patients for choosing us!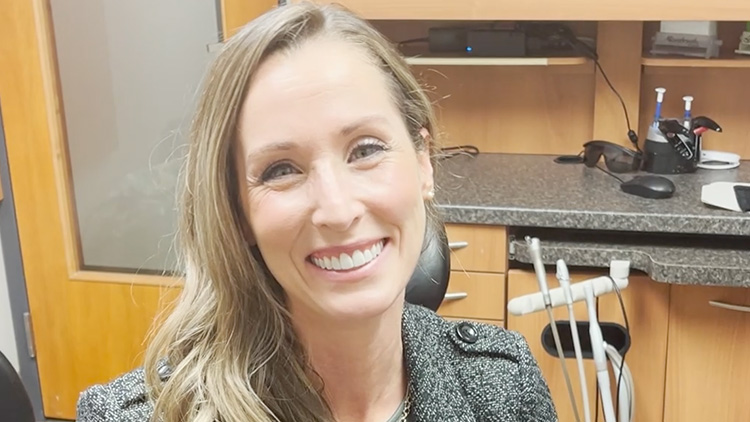 Kim M.
"Everything went great. Look at this beautiful smile!"
Watch Video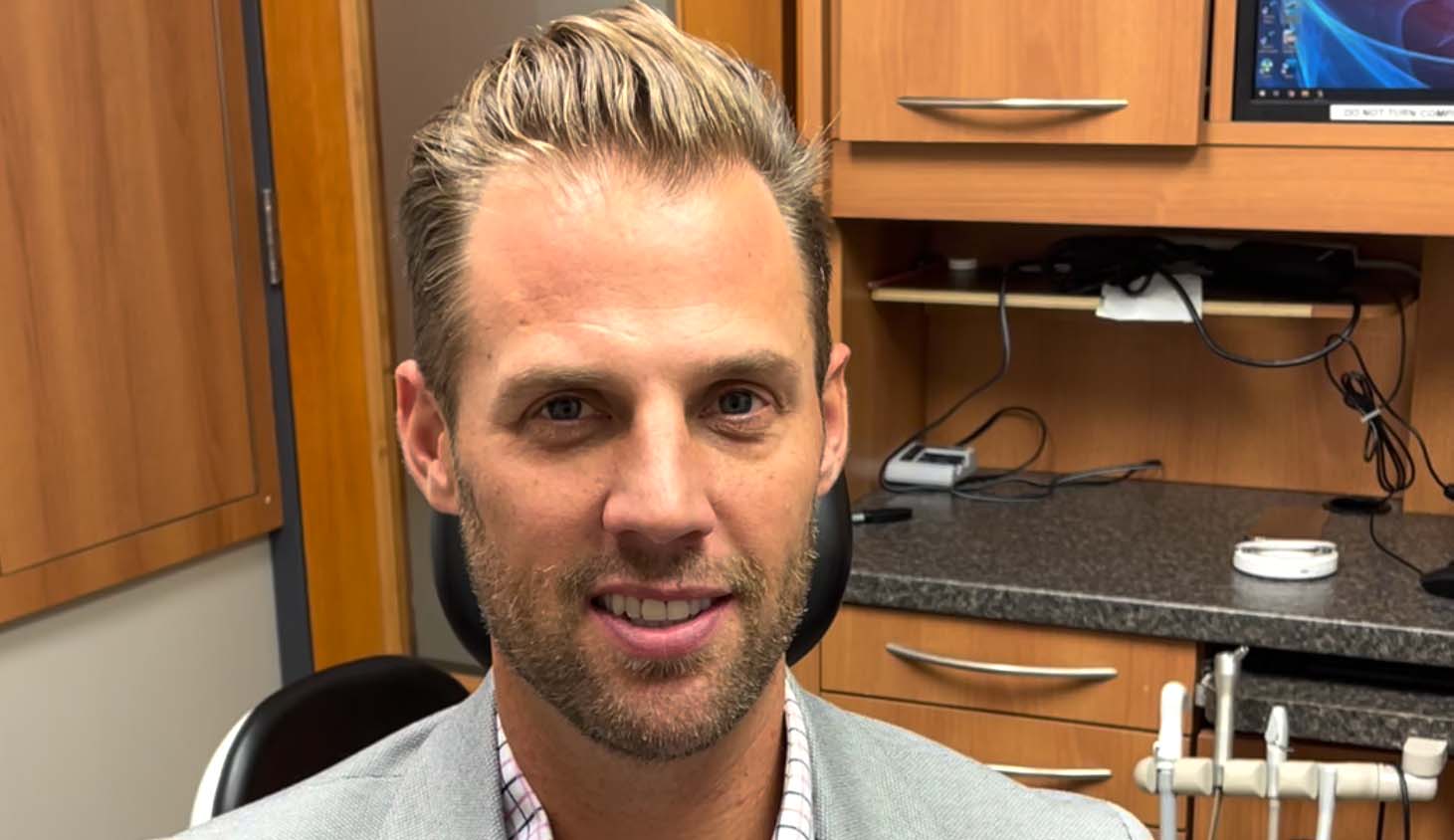 Adam P.
"I'm shocked at how quickly and easy it was."
Watch Video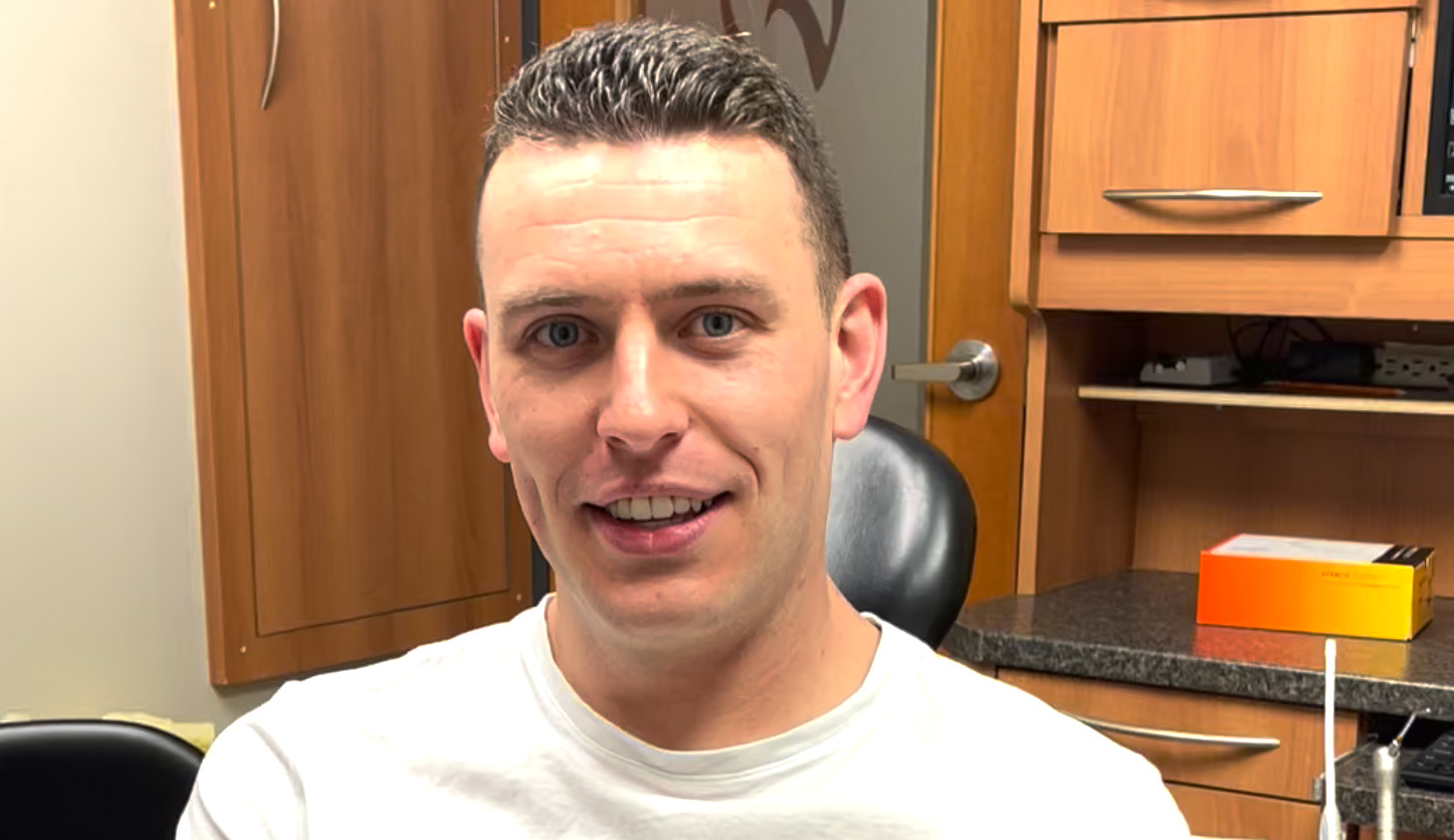 Alex F.
"Super easy. Overall the experience was great!"
Watch Video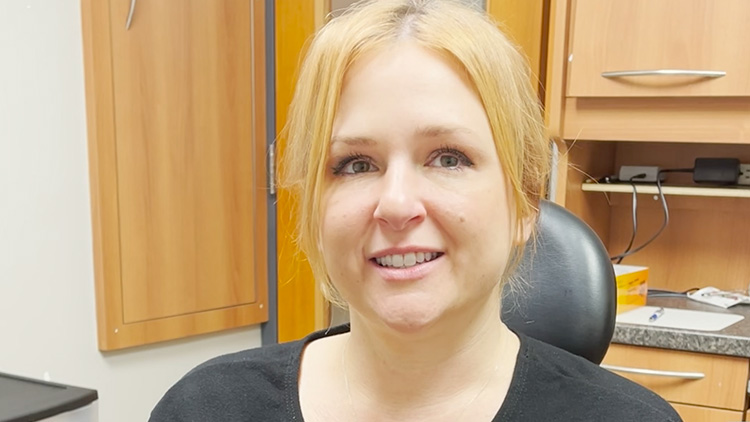 Amanda H.
"I love my Invisalign treatment. It was so fast and so easy to do."
Watch Video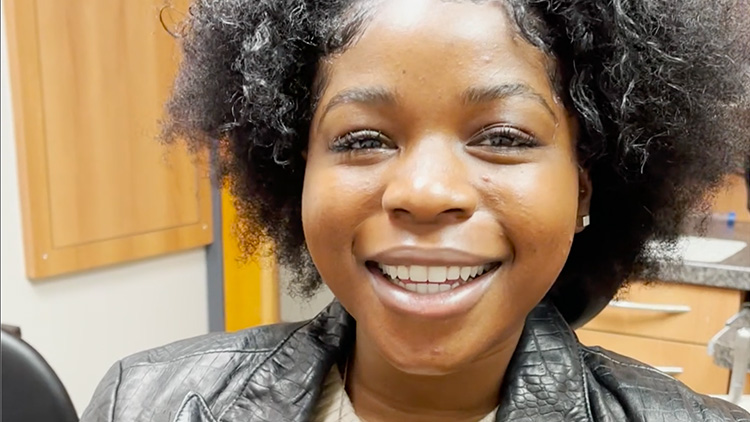 Bendu K.
"It was a big difference in less than 6 months!"
Watch Video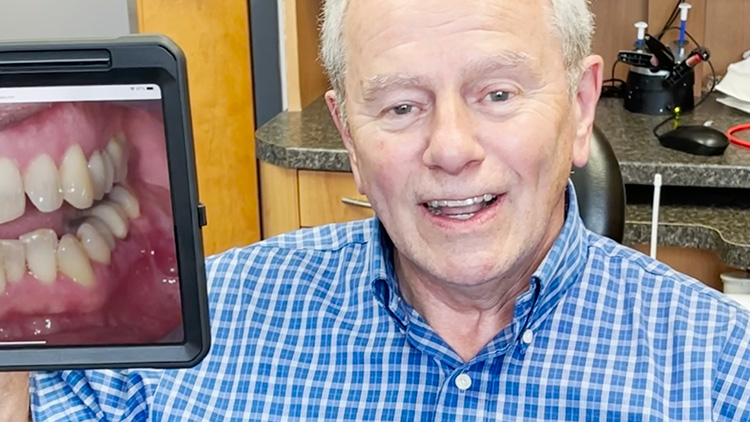 Charles W.
"I took the plunge and am looking forward to feeling my own teeth again."
Watch Video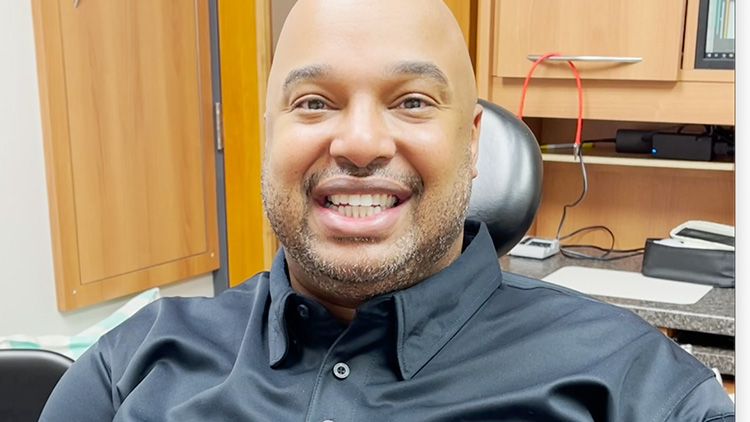 Isaias D.
"It exceeded my expectations! It was awesome."
Watch Video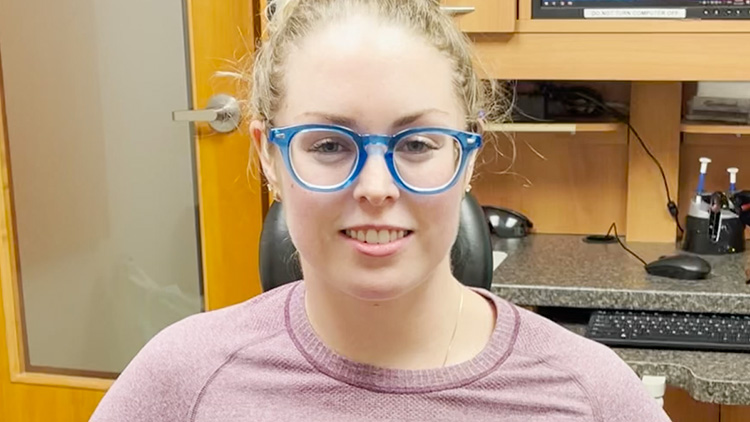 Maridith B.
"I'm very happy with the results. I'm glad I went ahead with the decision."
Watch Video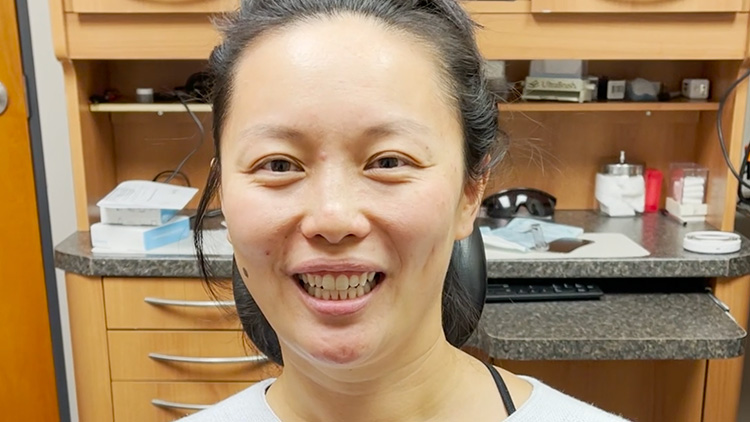 Suying W.
"It was very effective. The team here was great."
Watch Video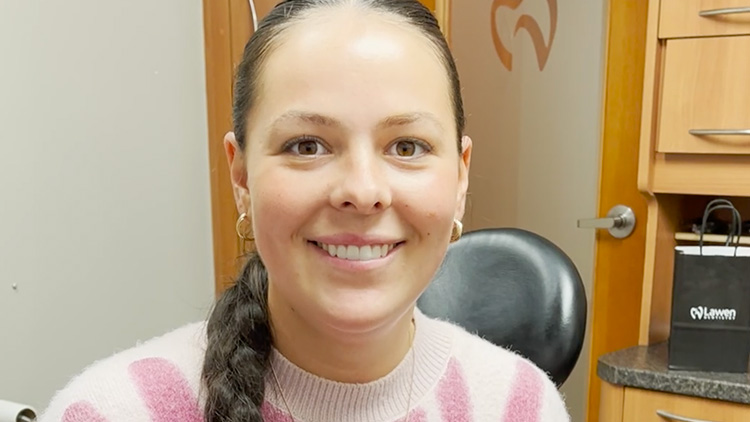 Alexandra C.
"Honestly, I didn't even notice the trays after a while!"
Watch Video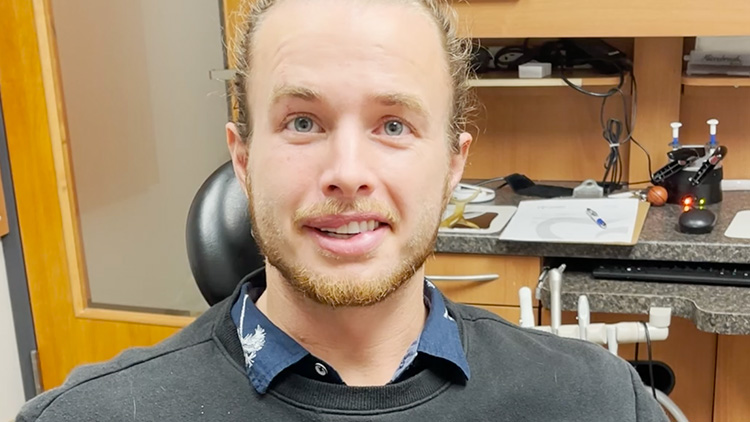 Mitchell H.
"I love it. I'm stoked! I was hoping this would be the end result."
Watch Video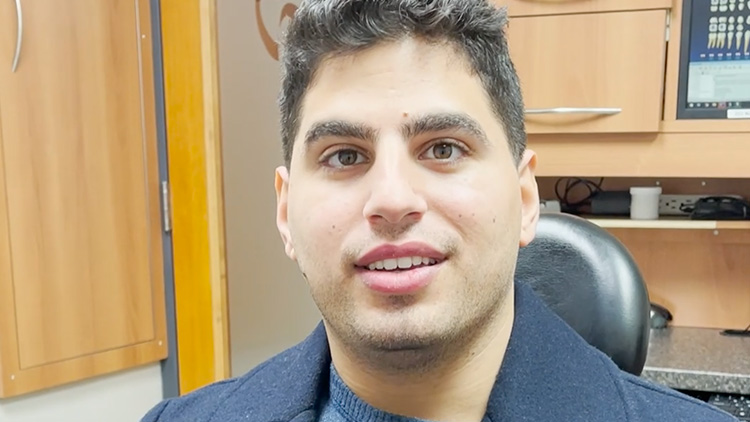 Nicholas I.
"It was pretty easy. No issues at all. Definitely would recommend."
Watch Video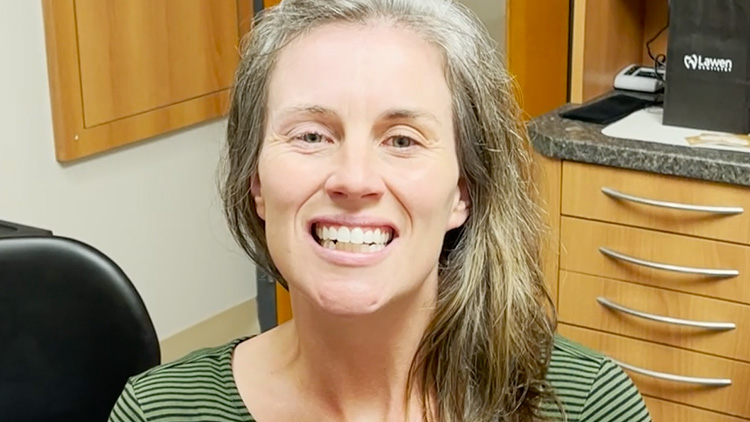 Courtney M.
"Amazing, amazing."
Watch Video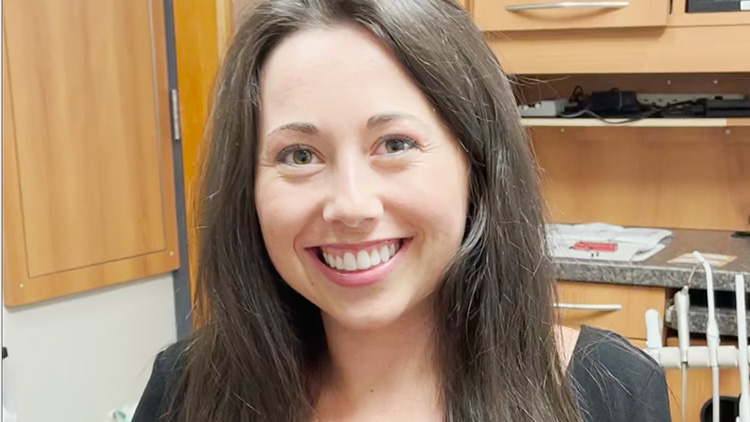 Taylor M.
"I am so incredibly happy."
Watch Video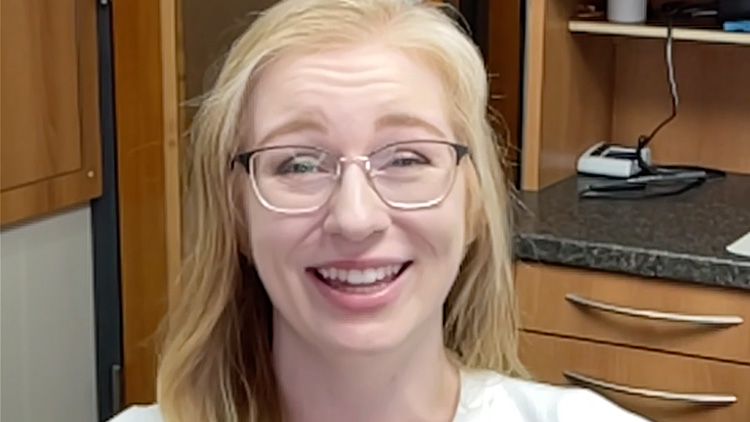 Jessica O.
"It was really quick."
Watch Video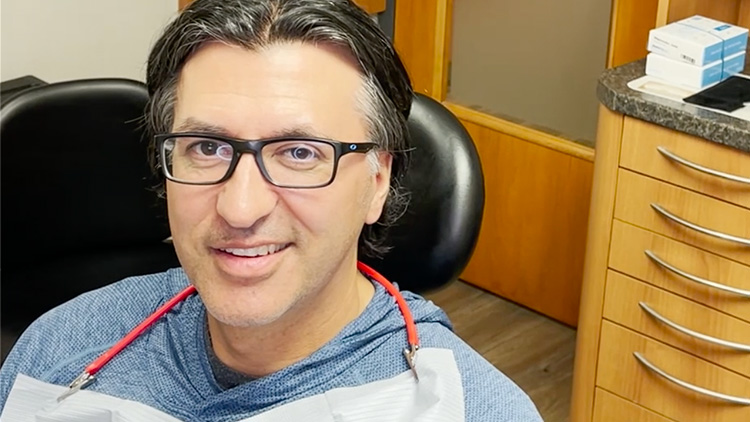 Aneil
"It was pretty easy. I would recommend it. My wife is even thinking of doing it!"
Watch Video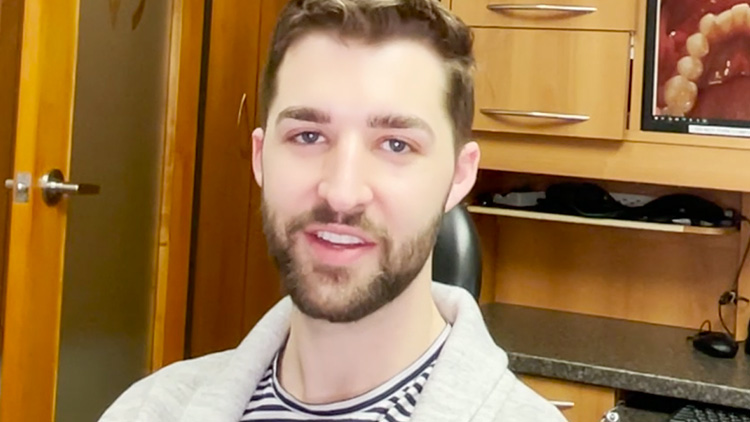 Cody C.
"I am extremely happy. You made it so easy and affordable."
Watch Video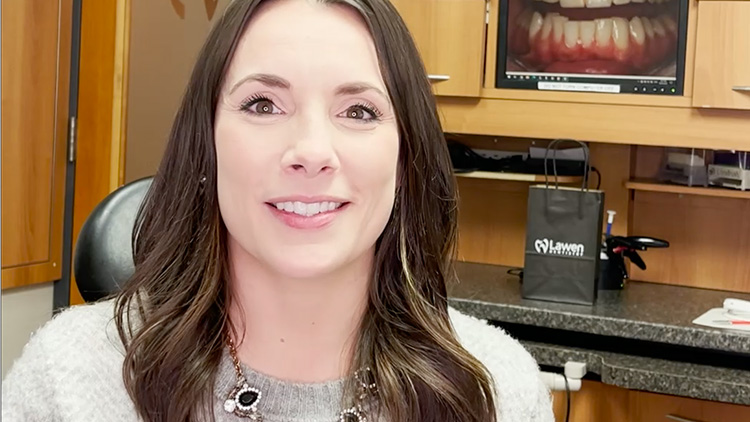 Jamie C.
"The process was easy. So easy! I love my results."
Watch Video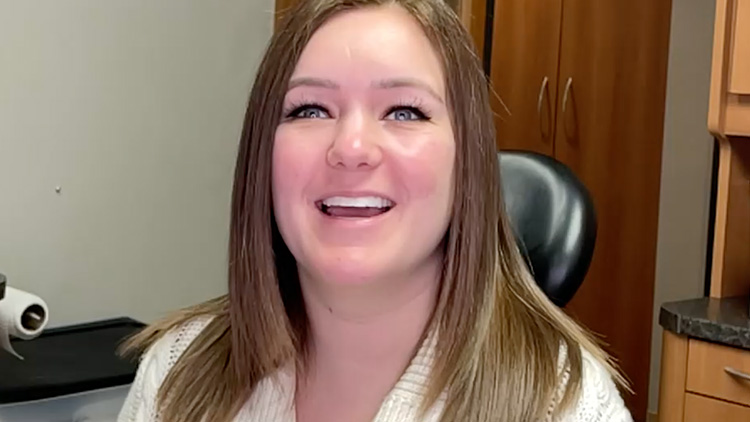 Laura H.
"I would highly recommend it. Working with you was amazing!"
Watch Video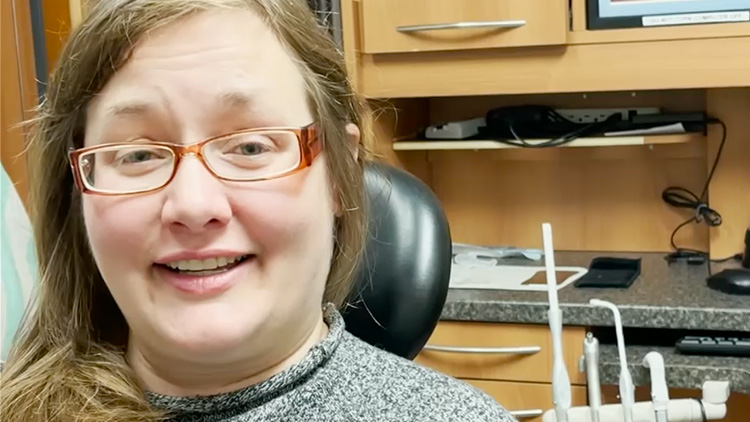 Lindsay A.
"My teeth are so much better than before."
Watch Video
Image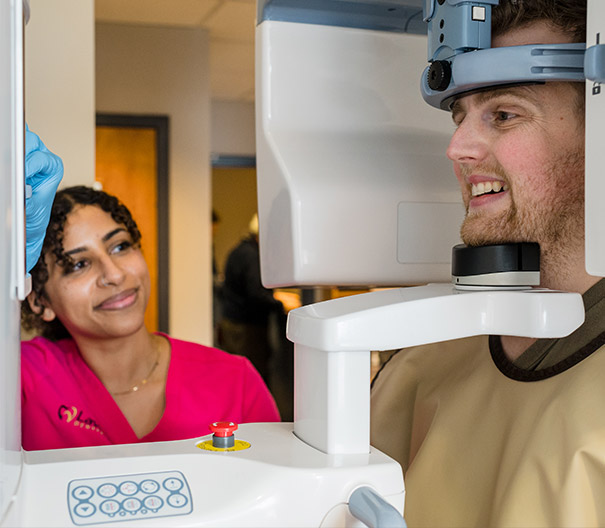 Image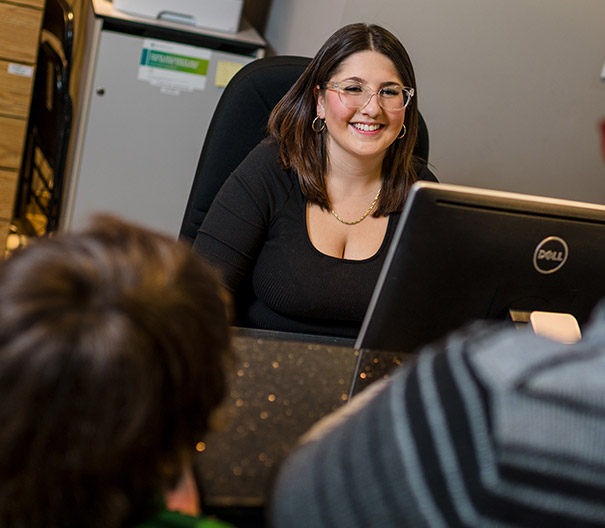 Image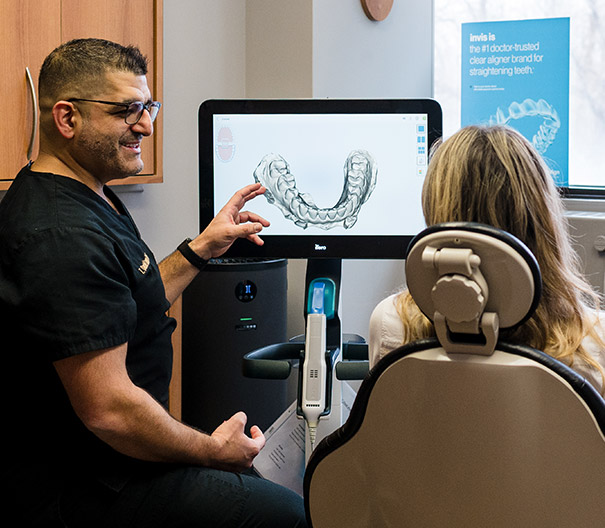 New Patients Welcome!
Referral Rewards Program - Get rewards for referring new patients!
Convenient Spring Garden Location
5 Star Patient Reviews
Experienced and Caring Professional Team
Become a Patient
"Dental hygienist and assistant were friendly, down to earth and made the entire experience really great. Dr. Lawen really makes you forget you're at the "big scary" dentist office."
Talie T.
"Everyone at this office is a real life angel. Lori, Michelle, Anna, every single person is happy to see you and completely professional. The Invisalign process is so streamlined they have it down to a science, the whole thing is ridiculously efficient. I wouldn't consider going to another dentist. "
Amara H.
"I just finished my Invisalign treatment and can't say enough great things about this clinic. Dr. Lawen and his team are amazing! With their help, my new smile makes me feel more confident and so happy! Thank you everyone at Lawen Dentistry."
Lacey C.
"Outstanding care and customer service! I have been going to Lawen dentistry for 7 years and they have always been incredible. Kind people, never late, solid dental care, and the dentists are always able to provide meaningful responses to my questions. I would recommend Lawen dentistry to anyone."
Connor M.
Read All Reviews